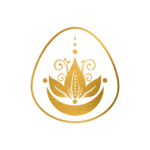 I spend most of the year travelling internationally, sharing my knowledge and passion in women's wellness, spirituality, sensuality and empowerment, yoga and meditation, and trauma-informed practices.
Nothing quite compares to live, in-person retreats, immersions and teacher trainings with mentorship and connection.
1st – 15th Dec 2019: 100 Hr Trauma-Informed Yoga Teacher Training in Kathmandu, Nepal
Are you ready to make a difference in the world, sustained through yoga and a deeper understanding of trauma in the body-mind?
***SOLD OUT***
16th Feb – 16th March 2020: 100 Hr Trauma-Informed Yoga Teacher Training with Francie Fishman, Atira Tan and Kimanna Nicholls in Koh Phangan, Thailand.
Deepen your Practice, Connect to your Purpose, Find your Voice. Yoga Certification Course.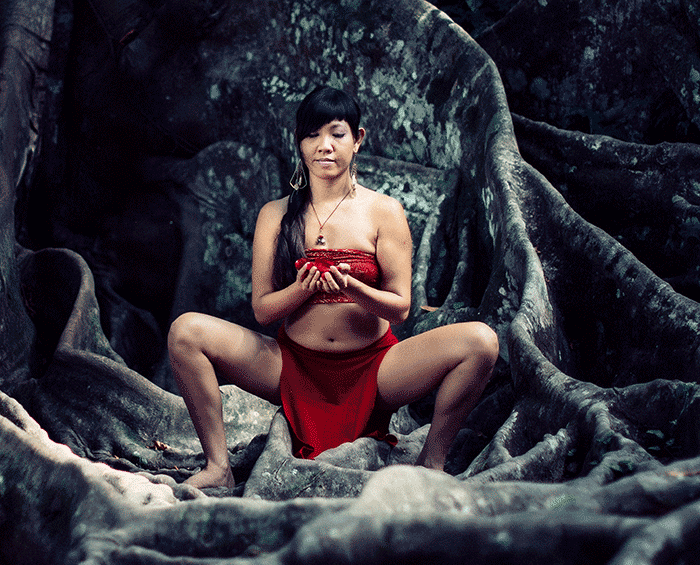 25th March – 29th April 2020: 6-week Sacred Feminine Yoga & Jade Egg Series with Atira Tan in Melbourne, Australia.
Join Atira in this very special 6 week Sacred Feminine Yoga & Jade Egg Series to enliven your womanly sensual intelligence and vitality.
STAY TUNED FOR MORE DETAILS!
17th – 19th April 2020: Trauma-Informed Plant Medicine Facilitation Workshop with Atira Tan in Byron Bay, Australia.
Upskill your understanding of trauma and the nervous system, and learn the best practices to respond effectively as a plant medicine facilitator to the signs and symptoms of trauma when it arises before, during and after the ceremonial experience.
24th – 30th May 2020: Contemporary Bellydance & Women's Yoga Retreat with LAKITA & Atira Tan in Ubud, Bali.
Are you ready to re-ignite your inner passions and find a new sensual empowered self within your body and mind?
*** SOLD OUT***
27th June – 6th July 2020: 100 Hr Trauma Informed Yoga Teacher Traiing with Atira Tan & Gemini Adams in Portugal, Europe.
This Yoga Alliance® certified training will teach you how to teach yoga safely and therapeutically with those suffering from anxiety, depression, grief, PTSD, CPTSD and  unresolved trauma from abuse, and support your students in yoga classes and private clients.
I'd love for you to join me!
"Perhaps all the dragons in our lives are princesses who are only waiting to see us act, just once, with beauty and courage. Perhaps everything that frightens us is, in its deepest essence, something helpless that wants our love."
– Rilke
Do you have an idea that you wanna bring into life?
Sign up to my FREE 3 – day Yoga & Meditation E-course: Clarifying your Vision, delivered straight to your inbox!